Revolutionize Your Clinic Management with Odoo ERP Software
Odoo Clinic Management is a comprehensive and user-friendly ERP solution designed to streamline the operations of healthcare facilities such as hospitals, clinics, and medical centers. It provides end-to-end functionality to manage all aspects of a clinic, including patient appointments, medical records, billing and invoicing, inventory management, and more.

Effortlessly register new patients with Odoo's intuitive patient registration form
Collect all the relevant patient data, including demographics and medical history, in one easy-to-use interface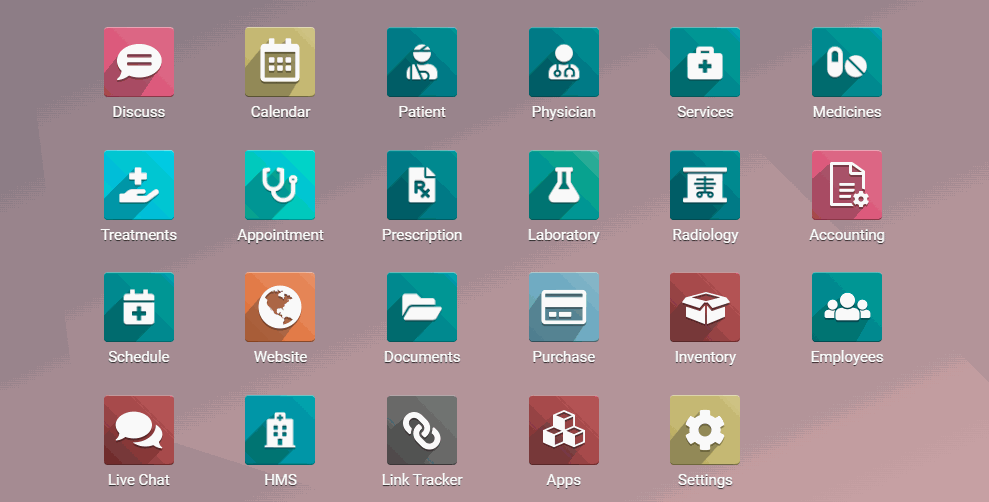 Odoo Appointment
Say goodbye to scheduling conflicts with Odoo's appointment scheduling system.
Effortlessly manage patient appointments by creating, modifying, or canceling them based on patient and provider availability, ensuring your patients are always seen in a timely manner.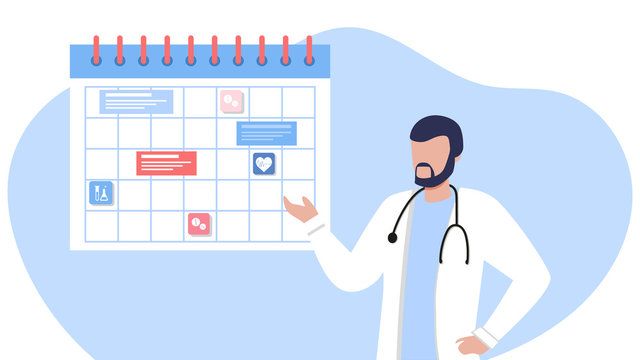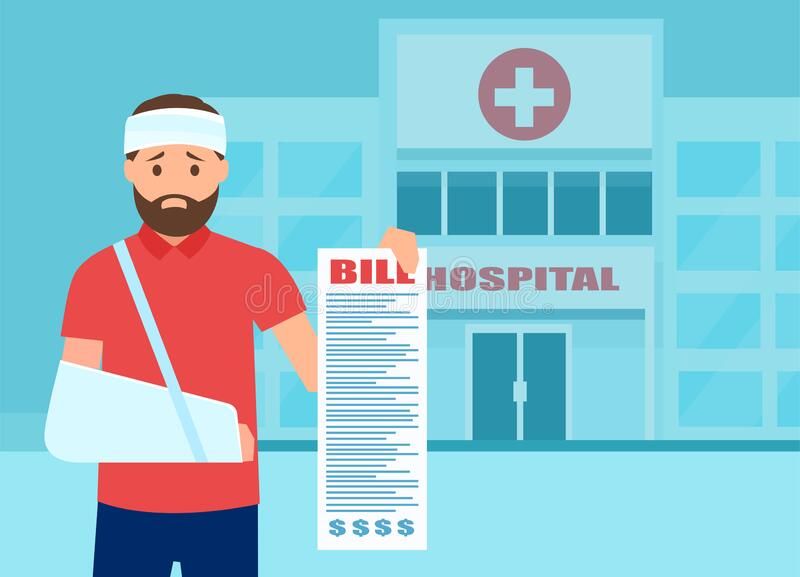 Invoicing and Billing
Odoo's patient module enables healthcare providers to effortlessly manage patient billing and invoicing information.
Providers can generate invoices for consultations, procedures, and medication, while patients can receive and pay bills conveniently through the system.

Take control with Odoo's inventory

With inventory tracking, stock alerts, and order management, you'll always know when it's time to reorder.
Plus, with powerful reporting tools, you can analyze inventory data and make informed decisions to optimize stock levels and ensure that essential items are always available when needed. Say goodbye to inventory headaches and hello to hassle-free management with Odoo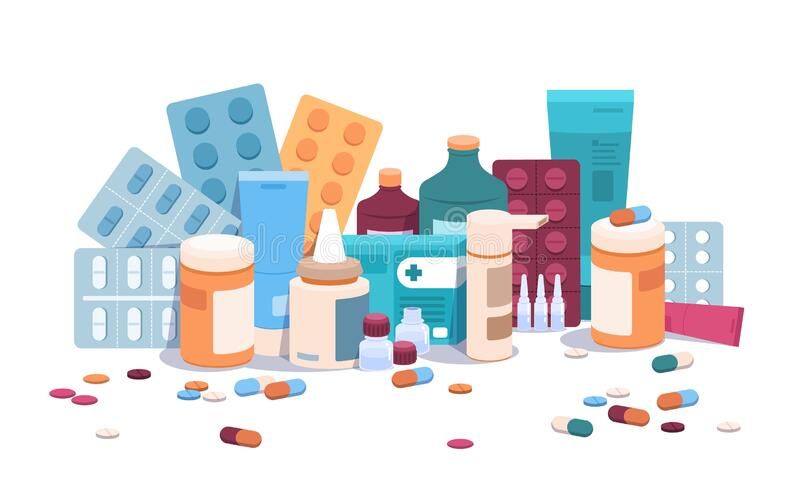 Unleashing the Power of Medical Software in Malaysia: A Comprehensive Guide to Clinic Management Systems


Introduction
In recent years, the healthcare industry in Malaysia has seen a surge in the adoption of medical software solutions. These systems have revolutionized the way clinics and hospitals operate, providing greater efficiency, enhanced patient care, and streamlined workflows. In this article, we will explore the various aspects of medical software in Malaysia and discuss the benefits they bring to healthcare providers.


Clinic Management Systems in Malaysia
Clinic management systems have become an essential tool for healthcare providers in Malaysia. These systems offer a wide range of features, including appointment scheduling, patient registration, electronic health records (EHRs), billing and coding, and inventory management. With a comprehensive clinic management system, healthcare providers can significantly improve their overall efficiency and quality of care.


Cloud-Based Medical Software Solutions
The emergence of cloud-based medical software solutions in Malaysia has made it easier for healthcare providers to access and manage their systems from anywhere, at any time. Cloud-based systems provide a secure, scalable, and cost-effective solution for managing patient records, EHRs, and other essential healthcare data.


Electronic Health Records (EHRs) and Electronic Medical Records (EMRs)
EHR and EMR software have become increasingly popular in Malaysian clinics, providing healthcare providers with an efficient and accurate way to manage patient records. These systems not only improve patient care but also streamline the documentation process, reducing the risk of errors and ensuring compliance with healthcare regulations.


Healthcare IT Solutions and ERP Systems
Healthcare IT solutions and ERP systems have become integral to the efficient operation of hospitals and clinics in Malaysia. These systems help healthcare providers manage all aspects of their operations, from patient care to finance and inventory management. By adopting a robust healthcare IT solution or ERP system, healthcare providers can significantly enhance their operational efficiency and patient care.


The Malaysian Healthcare Software Market
The healthcare software market in Malaysia has experienced significant growth in recent years, driven by the increasing demand for advanced healthcare technology and the need for efficient patient care solutions. Local and international software providers offer a wide range of medical software solutions tailored to the specific needs of Malaysian healthcare providers.
Key features
Patient care made easy
Patient Management
Manage appointments, prescriptions, history.
Inventory Management
Track and manage medical supplies.
Appointment Scheduling
Schedule and send automated reminders.


Billing and Invoicing
Manage payments, generate financial reports.
Electronic Health Records (EHR)
Securely store patient health information.
Reporting and Analytics
Analyze patient, appointment, inventory data.
50,000+ companies run Odoo to grow their businesses.
Join us and make your company a better place.