The Best Accounting Software in Malaysia in 2023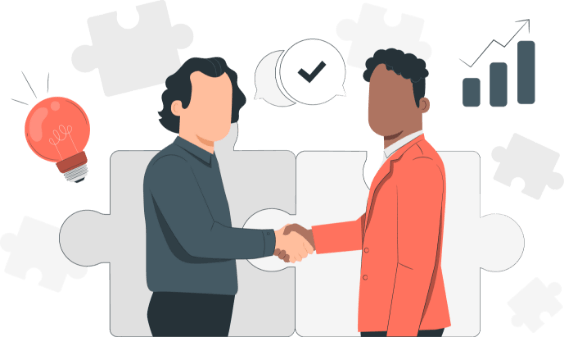 What is ODOO ?
As the year 2023 unfolds, more and more businesses in Malaysia are switching to Odoo as their preferred accounting software. Odoo is an open-source enterprise resource planning (ERP) software that integrates all aspects of a business's operations, including accounting, inventory management, customer relationship management (CRM), and more.
One of the key reasons why Odoo is gaining popularity in Malaysia is its user-friendliness. Odoo's intuitive interface makes it easy for users to navigate the software without extensive training, which is a significant advantage for small and medium-sized businesses (SMBs) that do not have dedicated IT teams.
Another factor contributing to Odoo's popularity is its affordability. Unlike many other ERP software on the market, Odoo offers a flexible pricing structure that allows businesses to choose only the modules they need, and pay for them on a per-user basis. This makes Odoo an excellent choice for SMBs that need a cost-effective ERP solution.
Experieced Implementors
At the forefront of Odoo implementation in Malaysia is Precomp Solutions, a leading provider of ERP software implementation and consultancy services. Precomp has implemented Odoo for many companies with great success, helping them streamline their business processes and achieve their financial goals.
Precomp's team of experienced consultants begins each project by understanding the client's specific business requirements and tailoring Odoo's modules to meet those needs. This approach ensures that each business's unique needs are met, and that they can take full advantage of Odoo's features and functionalities.
One of Precomp's clients, a manufacturer of electronic components, saw significant improvements in their accounting processes after implementing Odoo. With Odoo's automated accounting features, the manufacturer was able to reduce their manual data entry time by 50%, and improve the accuracy of their financial reporting. This, in turn, helped the company make more informed business decisions and achieve better financial results.
Another client of Precomp, a wholesale distributor of consumer goods, was able to improve their inventory management and order processing with Odoo. By automating these processes, the distributor was able to reduce their lead times, minimize stockouts, and increase customer satisfaction.
These success stories are just a few examples of how Odoo can help businesses in Malaysia achieve their financial goals. With Precomp's expertise in Odoo implementation and consultancy services, businesses can unlock the full potential of this powerful ERP software and take their operations to the next level..
Conclusion
Odoo is the best accounting software in Malaysia in 2023, thanks to its user-friendliness, affordability, and flexibility. With the help of Precomp Solutions, businesses can implement Odoo with great success and achieve their financial objectives. If you're looking for an ERP software that can help streamline your business processes, look no further than Odoo and Precomp Solutions.