How Odoo Can Revolutionize Pharmaceutical Retail Chains?
What is ERP Pharmacy ? 
Is a software solution designed to help pharmacy retail chains manage their operations more efficiently. It integrates various functions such as inventory management, sales, finance, and CRM to streamline workflows, optimize operations, and improve customer service.

Among various ERP solutions available in the market, Odoo ERP stands out as the best software solution for Pharmacy. With its comprehensive suite of modules, Odoo ERP provides a range of features that are essential for pharmacy retail chain management.

Odoo ERP for Pharmacy is an all-in-one solution that streamlines and optimizes the operations of pharmacy retail chains, providing them with the tools they need to succeed in today's competitive market
 
"Revolutionize Your Pharmacy Retail Chain with Odoo's Comprehensive ERP System"
The world of pharmaceutical retail chains can be chaotic, with countless products, customers, and stores to manage. But fear not, because Odoo is here to revolutionize the game! This all-in-one, open-source ERP system offers a customizable, affordable, and user-friendly solution to enhance your efficiency and streamline your workflow.
With its user-friendly interface, customizable features, and comprehensive modules, Odoo can turn a disorganized mess into a well-oiled machine. Say goodbye to the headache of managing disparate software systems and say hello to the power of Odoo. So, let's dive in and explore how Odoo can take your pharmacy retail chain from chaos to calm.
Point of Sale (POS) System

Efficiency and accuracy are vital to success in the fast-paced world of pharmacy retail. Odoo's POS system provides a customizable and user-friendly interface that makes transactions a breeze. Say goodbye to long lines and frustrated customers!
With real-time inventory management integration, you'll never have to worry about stock levels or overselling again. Streamline your workflow and elevate your customer service with Odoo's POS system - the ultimate solution for pharmacy retailers looking to stay ahead of the game!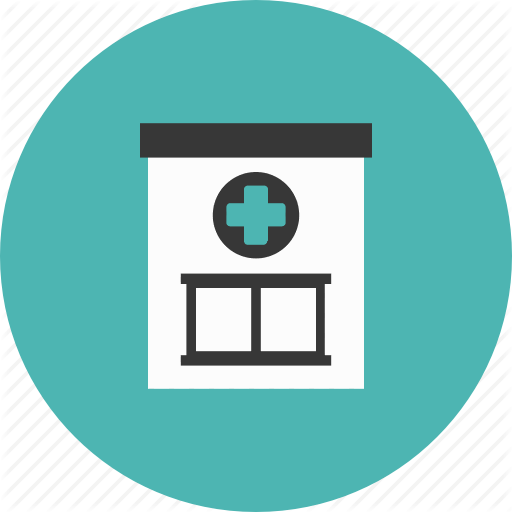 Inventory Management

Are you tired of constantly worrying about stock levels, expiration dates, and product movement in your pharmacy retail chain? Look no further than Odoo's intuitive inventory management system!
With barcode scanning and label printing capabilities, you can effortlessly track your inventory and reduce errors. Say goodbye to the headache of inventory management and hello to a seamless and efficient experience with Odoo. Keep your shelves stocked and your customers satisfied with ease, thanks to Odoo.

Customer Relationship Management (CRM)
Attracting and retaining customers is key to success in the pharmacy retail industry. With Odoo's CRM module, you can now effortlessly manage customer data and purchase history, and send customized marketing messages to keep your customers engaged and loyal.
From targeted promotions to personalized recommendations, the possibilities are endless! Elevate your pharmacy retail game with Odoo's CRM module and watch your sales soar!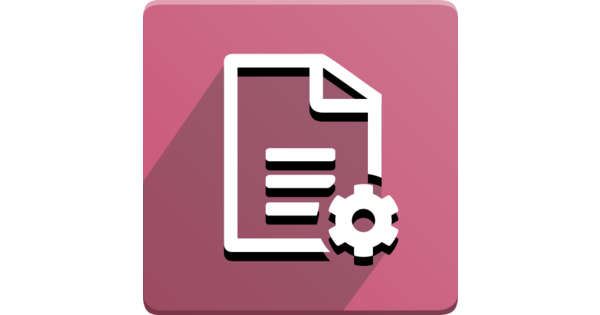 Accounting and Finance
Money management is the backbone of any business, and pharmacy retail is no exception. With Odoo's accounting and finance module, you can keep track of expenses, generate financial reports, and reconcile bank statements with ease. Say goodbye to the hassle of manual bookkeeping and hello to efficient and accurate financial management.
Let Odoo take care of your finances so you can focus on what really matters - providing top-notch customer service and growing your pharmacy retail business!