Odoo 16 - The Ultimate Enterprise Resource Planning Solution for Malaysia Businesses
Precomp Odoo Malaysia - Your Trusted Gold Partner for Seamless ERP Implementation
Are you tired of managing your business operations manually? Are you struggling with outdated systems that can't keep up with the demands of today's fast-paced business environment? If yes, then it's time to upgrade to the best and top Enterprise Resource Planning (ERP) solution in Malaysia - 

Odoo 16!



Odoo 16

 is the latest version of the popular ERP software that has been widely adopted by businesses of all sizes and types worldwide. This open-source ERP system offers a comprehensive suite of business applications that can be customized to meet the unique needs of your business.

As the 

Gold Partner of Odoo in Malaysia

, Precomp Odoo Malaysia offers top-notch ERP implementation and consulting services to help businesses across all industries streamline their operations and achieve their business objectives.

Here are some of the key features of Odoo 16 that make it the best ERP solution for Malaysian businesses:
All-in-One Solution
Odoo 16 offers a comprehensive suite of applications that cover all aspects of business operations, from sales and marketing to inventory management, accounting, HR, and more. With all your data and processes integrated into a single system, you can achieve greater efficiency and productivity.
Customizable
Odoo 16 is highly customizable and can be tailored to meet the unique needs of your business. You can easily add or remove modules, create custom workflows, and modify user interfaces to suit your specific requirements.
User-Friendly
Odoo 16 has a modern, user-friendly interface that is easy to navigate, even for non-technical users. This makes it simple for your team to learn and use the system, resulting in faster adoption and greater efficiency.

Mobile-Friendly
Odoo 16 is mobile-friendly, meaning you can access your business data and processes on-the-go from any device. This allows you to operate more flexibly and remotely, increasing your business agility and responsiveness.
Affordable
Odoo 16 is a cost-effective solution compared to other ERP systems on the market. It has no license fees, and you can choose from a range of pricing plans based on your business needs and budget

Multi Odoo
Companies with multiple business units need a way to manage them within their business software seamlessly. Fortunately, with Odoo, different modules and offerings can be created and managed simultaneously, including multi-companies, multi-warehouses, multi-websites, and even multi-eCommerce and accounting.
Additionally, companies operating internationally can benefit from Odoo's multilingual capabilities.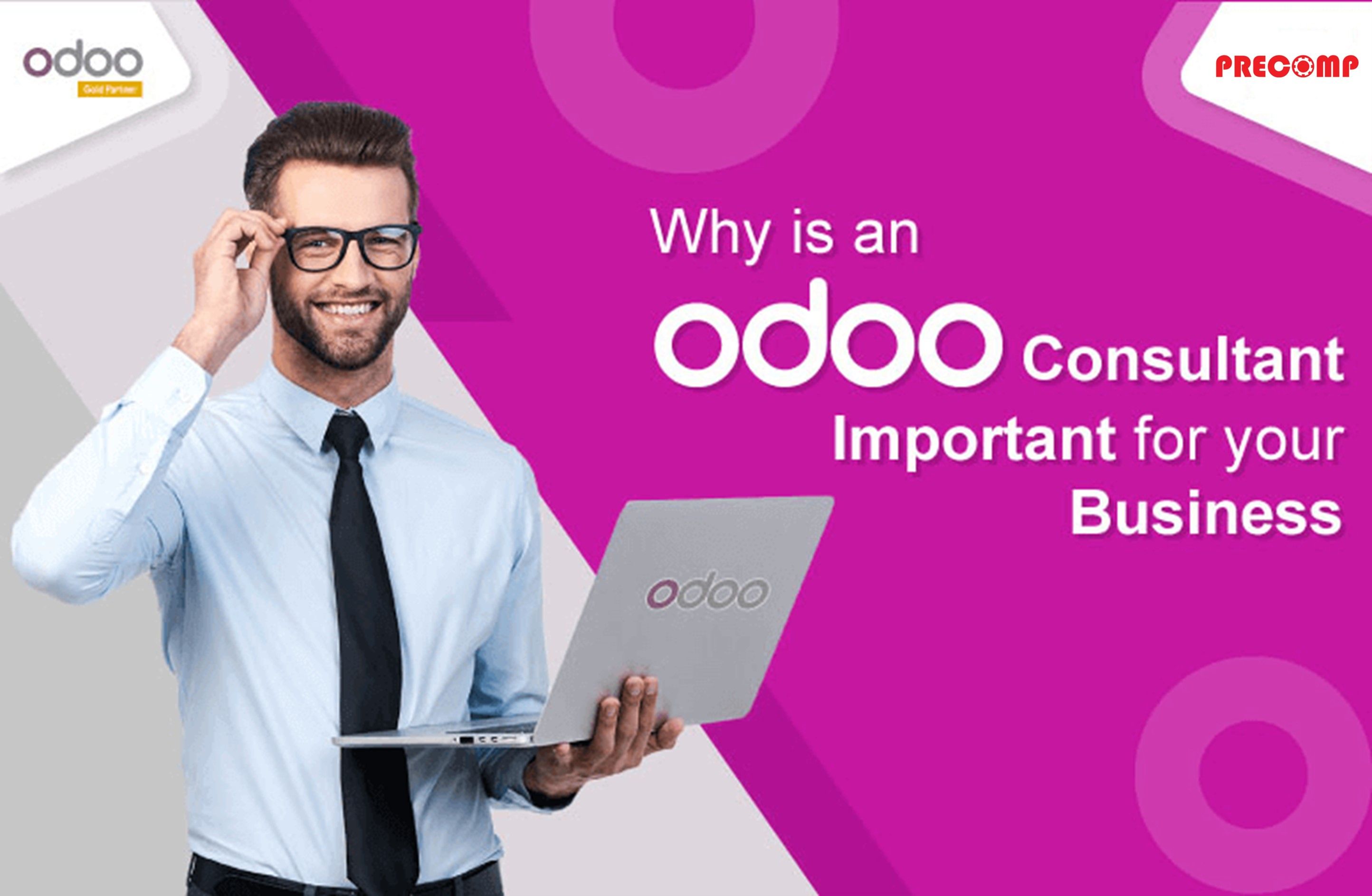 Consulting Service
At Precomp Odoo Malaysia, we offer end-to-end ERP implementation and consulting services to help businesses of all sizes and industries in Malaysia leverage the power of Odoo 16. Our team of experts has extensive experience in ERP implementation, customization, and support, and we work closely with our clients to understand their unique business needs and objectives.
Our services 
•Odoo 16 Implementation: 
We provide complete implementation services, from planning and customization to deployment and training.
•Odoo 16 Customization: 
We can customize Odoo 16 to meet your specific business requirements, ensuring you get the most value from the system.
•Odoo 16 Support and Maintenance: 
We provide ongoing support and maintenance services to ensure your system runs smoothly and efficiently.
•Odoo 16 Training: 
We offer comprehensive training services to help your team learn how to use the system effectively and maximize its benefits.
Conclusion
If you're looking for the best ERP solution for your business in Malaysia, Odoo 16 provided by Precomp Odoo Malaysia is the answer. With its all-in-one, customizable, user-friendly, and affordable features, Odoo 16 can help you streamline your operations, improve productivity, and achieve your business goals. Contact us today to learn more about how we can help you implement Odoo 16 for your business.